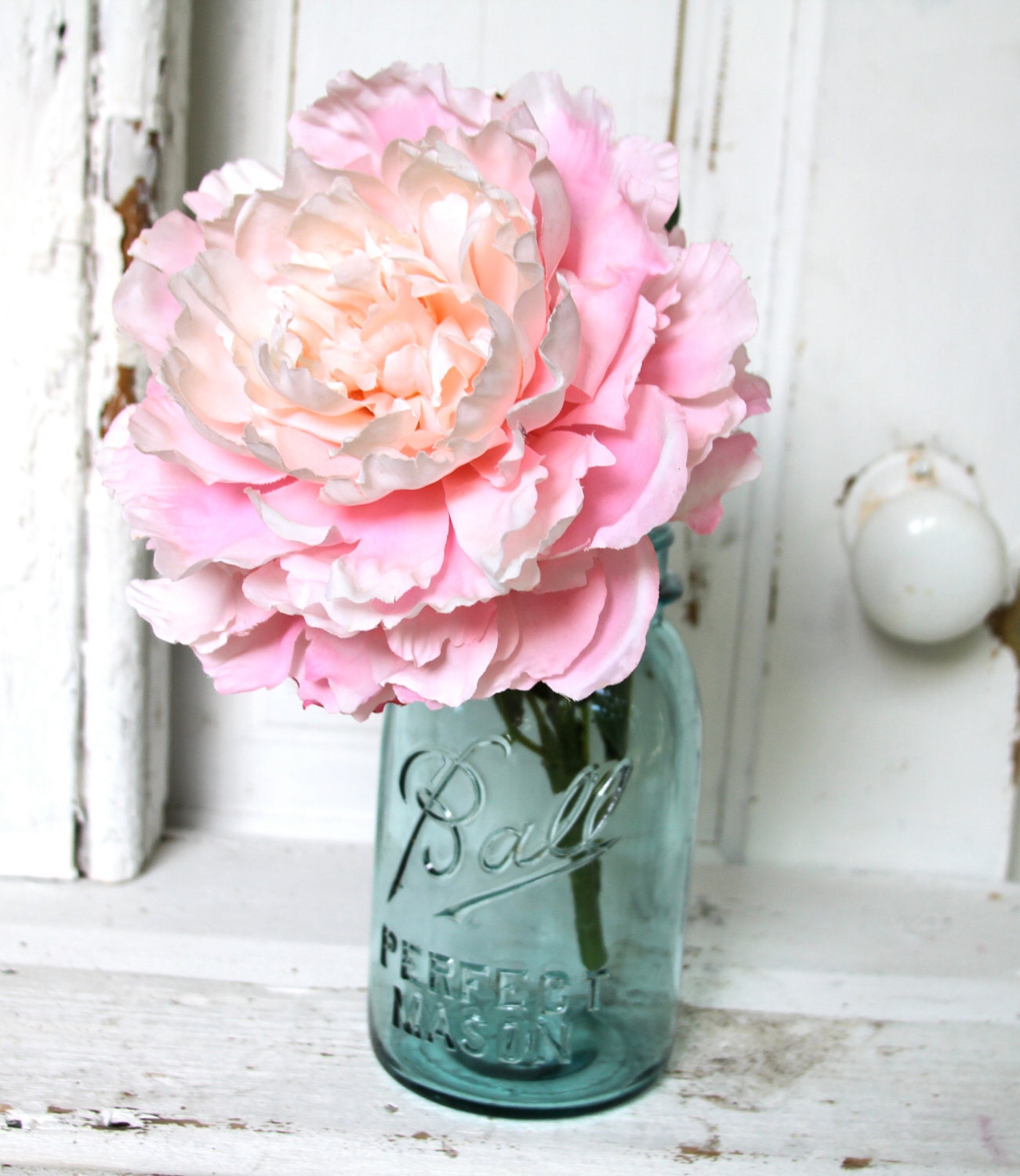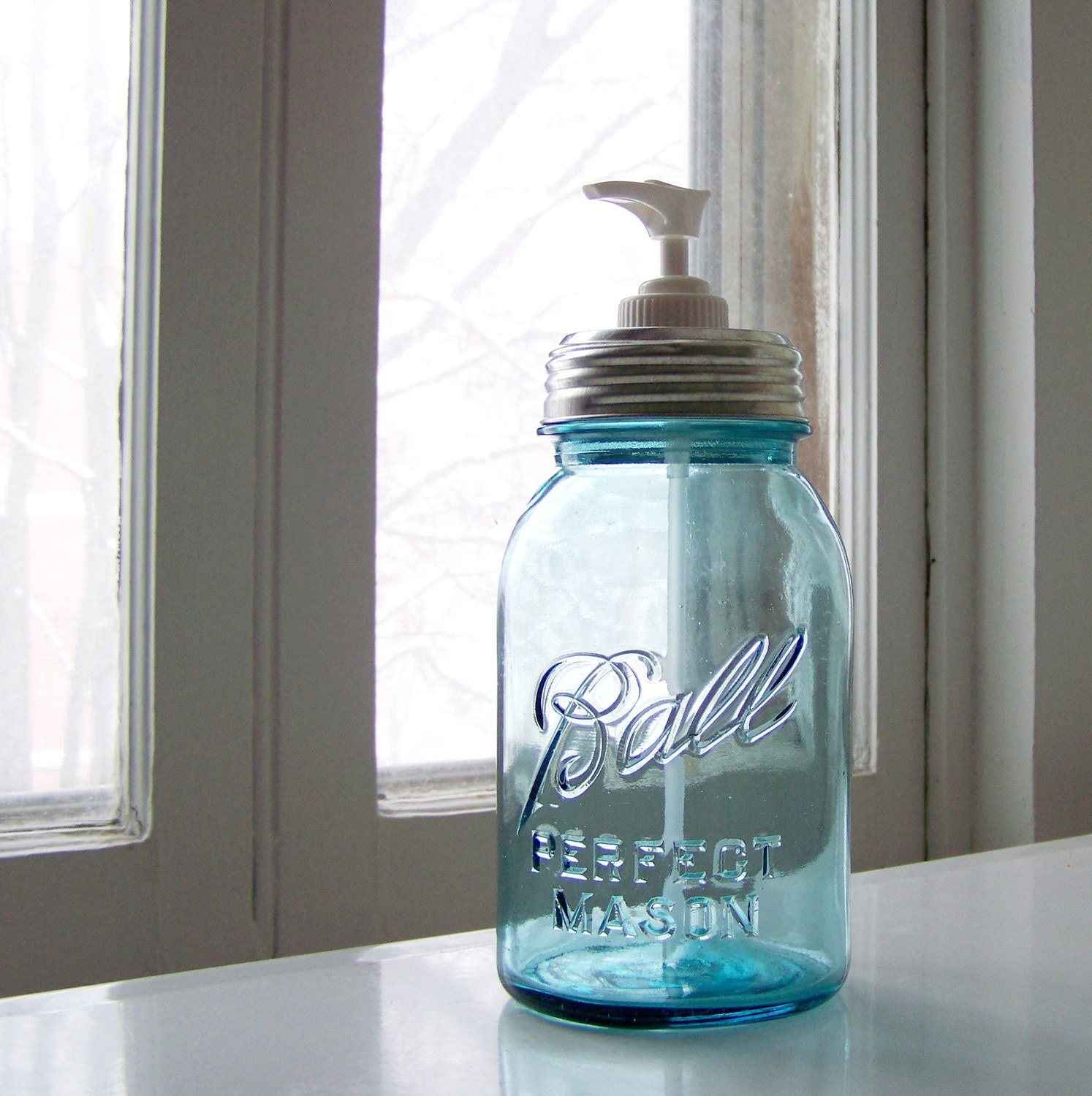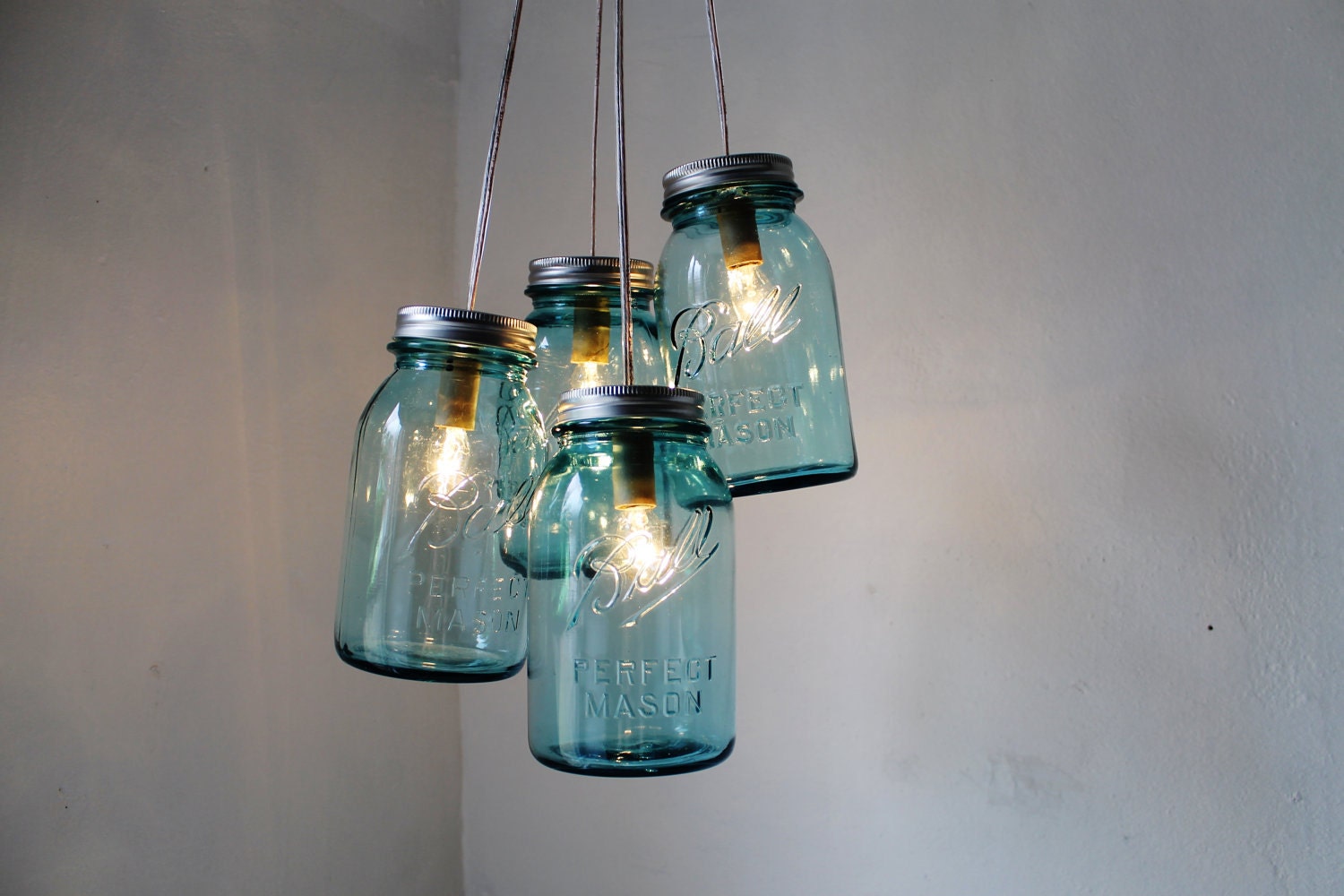 available
here
I'm loving old blue preserving jars and all the wonderful things you can do with them. I just bought an old one off trade me this week, mine will just be for flowers, I love the colour of them on a windowsill in the sun... beautiful!
Baking with Poppet and her pint sized afghan, rolled in palms just like mum does, too cute!
The first of my gorgeous pink Lillie's. I've always admired them at an elderly neighbours gate. For the last few years she has been giving me bulbs, but nothing has come up. I'm not sure if they've rotted, been planted over (highly possible) or just sulked, but I was very excited to see this one sprout... sadly we lost a few buds early on to inquisitive little fingers.
I'm also loving....
that our wee boy has slept for 7 hours straight, just need it to be while I'm asleep
our banana trees produced banana's (in New Plymouth!) and I now have heaps of banana's swollen with seeds, dropping all over my lawn. Can't wait to try and grow some myself.
to see what other bloggers are loving this week, pop over
here
.
Have a great weekend!!!
Sarah